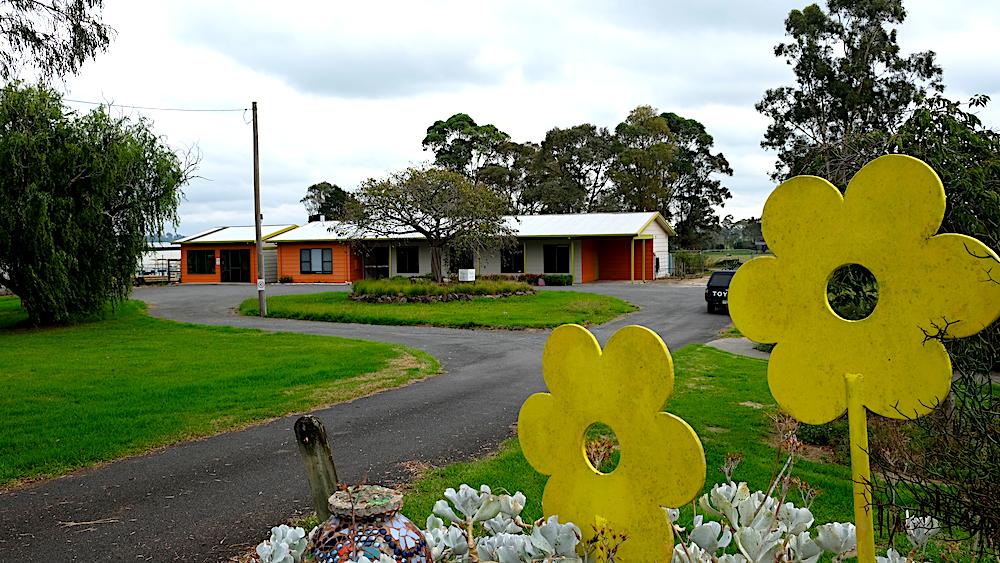 Orbost Regional Health (ORH) has purchased the Merindah Centre building on Forest Road, and will use the space to provide aged care and disability services, as well as local training and skills development workshops.
The Merindah Centre is a community-funded building that was previously operated by Noweyung, which provides support for people with disabilities in East Gippsland.
Noweyung is no longer able to provide services in Orbost, but ORH has identified that the center provides an opportunity for the health service to expand its aged care and disability services, and provide new offerings for local skill development.
"It's really important to us that local people should be able to access these services in their local community. Keeping our services and our skill base here in town, that makes us a stronger economy."

ORH Director of Community Services, Mitchell Schwenke
ORH will continue to provide aged and disability care services from the Merindah Centre, in keeping with the community's expectation for the site.
These services will include community aged care and social support groups under the umbrella of the Community Home Support Services team, and community development programs under the Orbost Neighbourhood House program.
ORH Director of Community Services, Mitchell Schwenke, said this week the facility would continue to be called the Merindah Centre, "to carry on with the spirit of the building."
"Although it's been empty for a little while, it's still in pretty good shape," he said. "We're doing a bit of work on it at the moment, and hope to have it ready for use by July or August."
Schwenke said the move would help strengthen the self-sufficiency of the local economy, in alignment with the Future of Orbost and District Project, by providing new opportunities for local employment, as well as vocational training and education.
"It's really important to us that local people should be able to access these services in their local community," he said. "Keeping our services and our skill base here in town, that makes us a stronger economy."