Hospital Overview
Orbost Regional Health's hospital provides a range of services to the community including:
medical services and minor procedures
palliative and end of life care
ante natal and post-natal care
dialysis
residential respite and transitional care programs
dental services
The Urgent Care Department has skilled nursing staff and an on-call doctor available via virtual telehealth for urgent medical care, 24 hours a day, 7 days a week, 365 days per year.
We provide this service via My Emergency Doctor, staffed by doctors who are Fellows of the Australasian College of Emergency Medicine (FACEM).
Nursing staff triage the patient on presentation and make an assessment on the severity of their condition and urgency of treatment.
The nurse will undertake a comprehensive assessment and make a decision if the on call doctor requires to be called or there is not a need to be seen by a doctor and have treatment attended by a nurse.
Please see here for Medicare ineligible patient fees [PDF]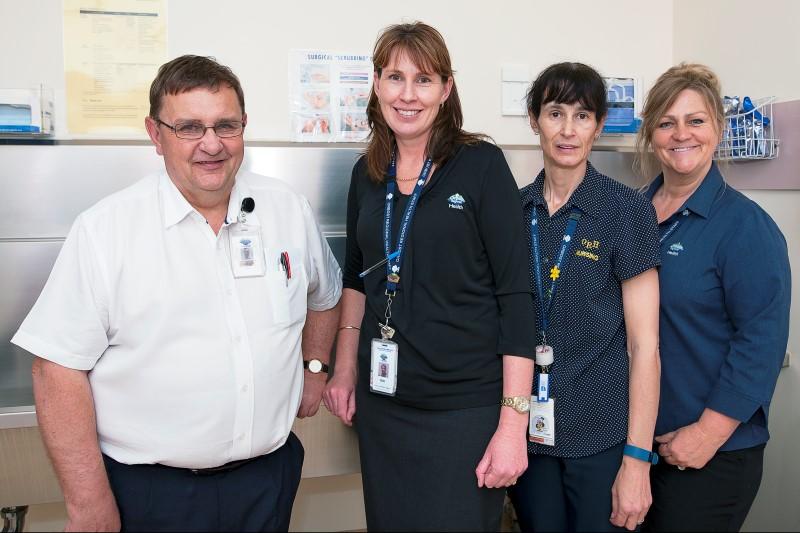 Dialysis
Orbost Regional Health has the capacity to operate 3 dialysis chairs over 6 days with dialysis trained nursing staff. The service is also available for emergency treatment and holiday makers.
We offer morning or afternoon tea, with sandwiches and meals on request. Referrals to other services can be made if required i.e. Dietitian or District nurse.
Dialysis patients are provided treatment as prescribed by their renal specialists in a comfortable and welcoming environment. All dialysis staff have extensive training and knowledge in the field of haemodialysis.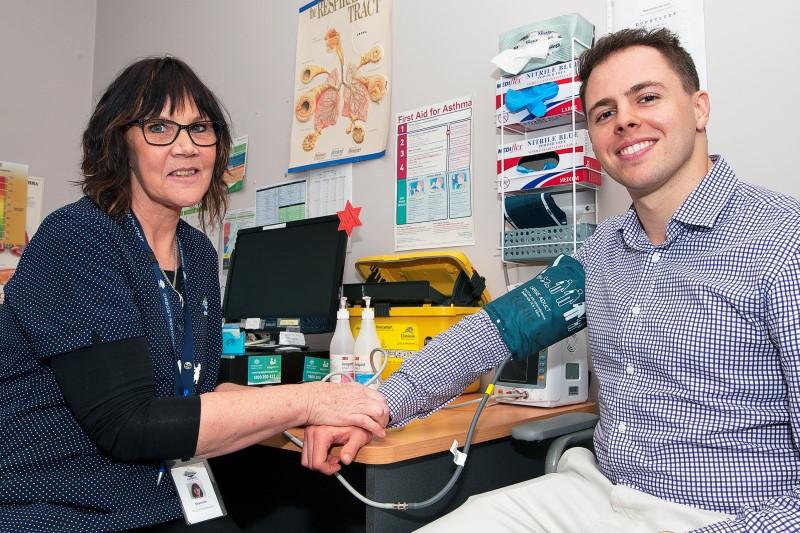 Discharge Planning
Discharge planning commences at admission and ensures patients have a smooth transition from one level of care to another e.g. from the hospital to home. Only the doctor can authorise a patient to be discharged from the hospital, but the actual process of discharge planning is completed by a team. The team is made up of nurses, physiotherapist, occupational therapist, social worker, dietitian, speech therapist, district nurse, case manager and HACC coordinator to make a plan.
A discharge planning meeting is held twice weekly where patient needs are considered by a multidisciplinary team the discharge planning team talks about things such as:
The physical condition of the person and is it likely to improve
Types of care that will be needed when they go home
What activities they might need help with
What information do they need e.g. diet, medications
What equipment might the person need e.g. wheelchair, commode or oxygen
Who will handle meals, shopping or transport
Other referrals that should be made
The team then works closely with the patient, family and carers to ensure discharge is timely and all things are considered.
Planning for a patient's discharge is very important because it can reduce the chances that people are readmitted to hospital. It helps in recovery, ensures medications are prescribed and given correctly and prepares family members or carers to take over the care of the person.
Unplanned readmissions to hospital are monitored to check that poor discharge planning is not the reason for the patient coming back to hospital.