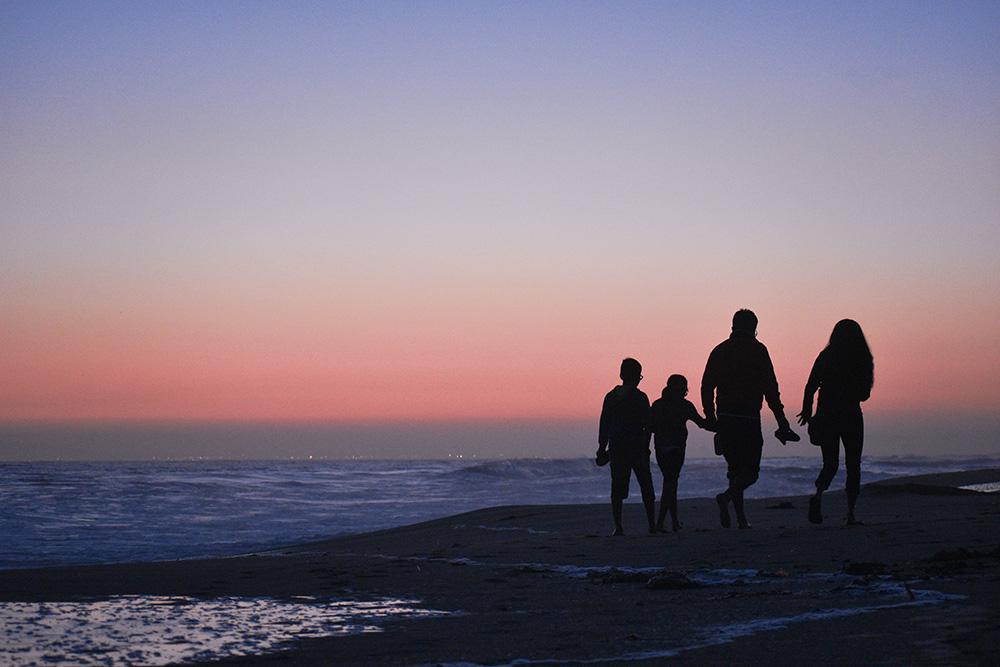 Family and Behavioural Counselling
The Counselling Unit provides a range of educational, supportive and preventative services for families.
Managing complex relationship issues or behavioural problems is often confusing and difficult, and family counselling can help to develop cooperation and support between family members.
Areas covered by the counsellors include: drug & alcohol, gambling, family violence, behaviour problems, depression or anxiety.
Outreach services are regularly provided to outlying communities.
For more information about counselling, phone 5154 6623 or email intake@orh.com.au.
---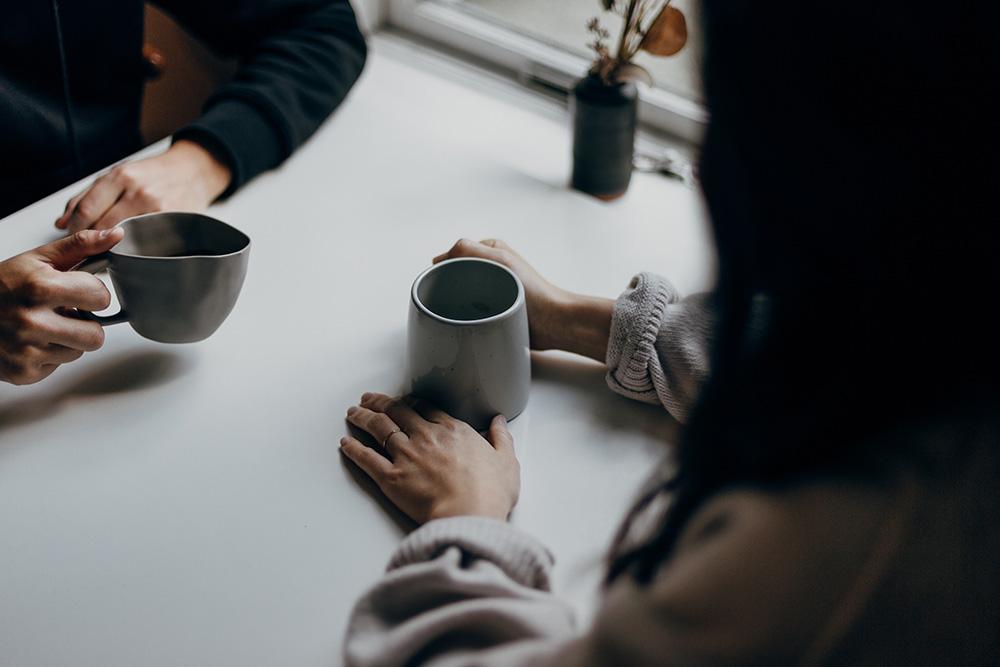 Social Worker
ORH Social Workers provide a range of services for the individual or family groups, including social assessment, supporting social functioning, social care planning, promoting financial security counselling and social communication skills.
To learn more about our Social Workers, phone 5154 6623 or email intake@orh.com.au
---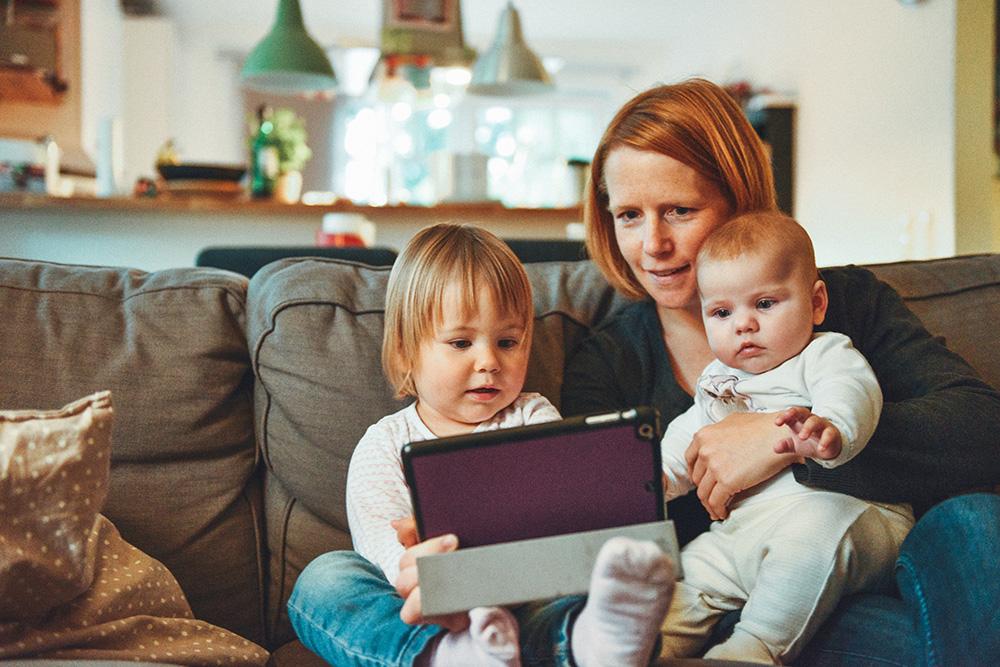 Financial Counselling
The ORH Financial Counsellor can help you negotiate with creditors, with credit and debt matters, utility disconnections, mortgage problems or bankruptcy.
Our Financial Counsellor can also help you understand your legal rights, provide assistance with Centrelink, or refer you to other organisations that may be able to help.
To speak with our Financial Counsellor, call 5154 6737 or email intake.financialcounselling@orh.com.au
---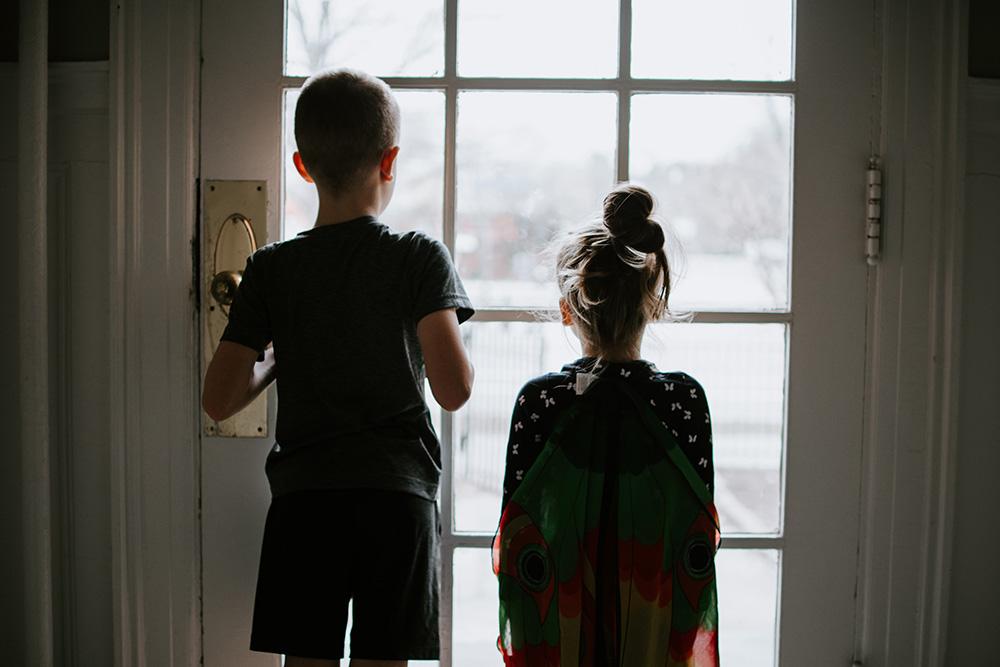 Family Violence Outreach Service
This program supports and assists anyone experiencing Family Violence.
Family Violence impacts on all family members including children and babies.
The first step to stopping violence is to ask for help.
The Family Violence Outreach service can provide practical and emotional support including:
Safety planning
Information regarding legal services
Counselling
Referral to other support services
Court support
Knowing your rights
Obtaining safe and secure accommodation
Financial management
Family Violence Outreach Service is free of charge. No referral is required.

To learn more, phone Orbost Regional Health on 5154 6666 and ask to speak with the Family Violence Outreach Worker.
When you contact us please advise the safest way to contact you.
---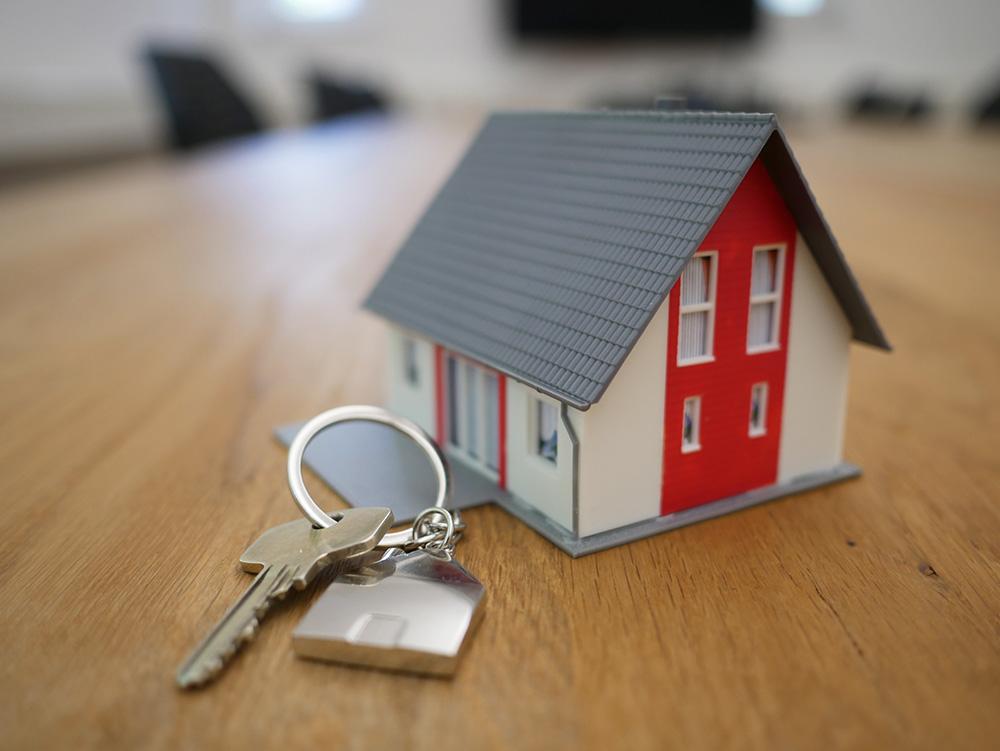 Housing Support
Help for individuals and families without adequate housing.
We support people who are homeless to resolve crisis, re-establish family links (where appropriate), to achieve the maximum possible degree of self-reliance and independence, and to participate in community life.
Anyone who is homeless or experiencing a housing crisis is eligible.

For more information call 5154 6641.