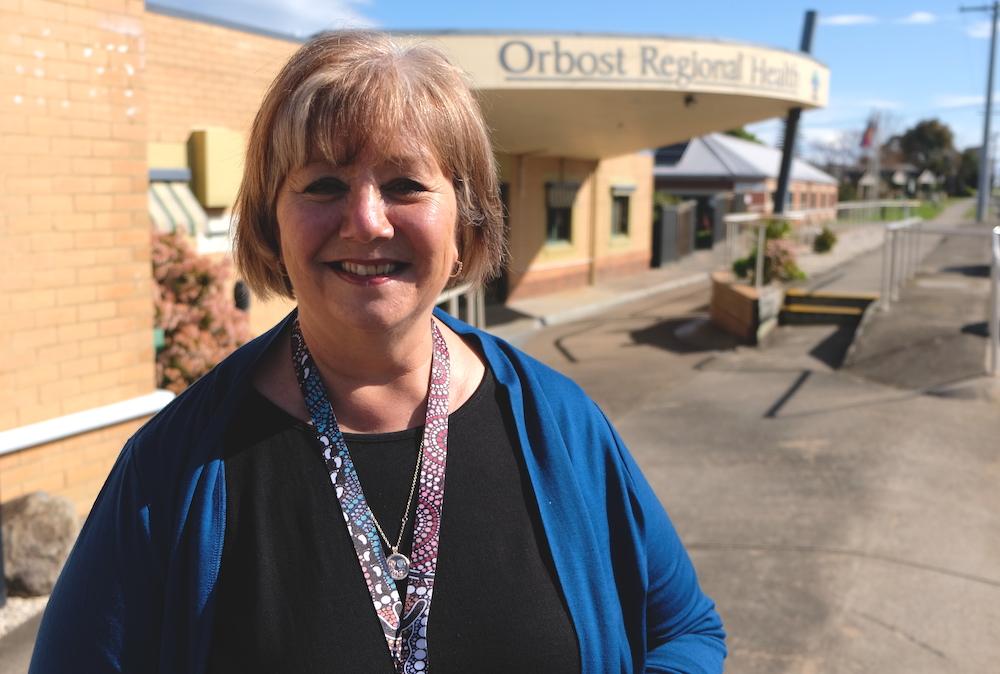 "We want to make this beautiful area of ours stand out as a great place for GPs and their families to be," says Orbost Regional Health CEO Vicki Farthing.
With rural communities all over Australia struggling to attract and retain GPs, Orbost Regional Health (ORH) wants to try something a bit different.
Despite a number of requirements and incentives designed to push more local and overseas doctors to rural areas, the shortage of doctors in rural communities persists.
A 2020 study by the Australian Institute of Health and Welfare found that around 20 percent of Australia's rural population were unable to see a GP due to none being close by.
"We know this is a problem for our community, for many communities, and so we are looking for new ways to attract and keep GPs here," said Orbost Regional Health (ORH) CEO Vicki Farthing. "We want to make this beautiful area of ours stand out as a great place for GPs and their families to be."
So ORH is creating a community Welcoming Committee, a large and diverse volunteer group of local people to welcome new doctors and their families to the community, and do whatever they can to make new arrivals feel connected and comfortable here.
"The goal of the Welcoming Committee will be to help the new arrival build strong connections in this community, and to fall in love with the place just as we have," Vicki said.
What will the Welcoming Committee do?
Here's how it would work:
When a new GP, locum or ORH hire is contracted, the Welcoming Committee would learn as much as they could about their background, interests and family needs, and then meet to discuss what they could do to help the new arrival feel supported and connected in the area.
Some things the Welcoming Committee could help with include:
advice about schooling, local sports groups, restaurants and groceries (especially important for overseas arrivals)
tourism and recreation outings
housing
for overseas arrivals, connection to other families in the region from the same background
language assistance or lessons
home-cooked meals to make life a little easier in those early weeks
social get-togethers
"We know from talking to GPs that feeling welcomed and supported by the community is often an important factor in encouraging them to stay a little longer," Vicki said. "With this Welcoming Committee, the doctor and their family would clearly see that the people of Orbost appreciate them and are bending over backward for them."
"Not only would this strengthen their bonds to this community, but they would also be likely to share their positive experiences about Orbost with other GPs in their professional networks. Orbost could become known as the friendliest town for GPs in Australia!"
Vicki said it is important that the Welcoming Committee has a wide variety of people involved - young and old, long-time locals and recent arrivals, and people with different backgrounds and interests.
"This will help make sure the Welcoming Committee is connected to the full range of great opportunities in the area, and is able to respond to the potentially very different needs and interests of new recruits," she said.
What now?
ORH wants to hear from local people that might be interested in volunteering to be on the Welcoming Committee.
If you're interested or would like to learn more, email orh@orh.com.au or call 5154 6615.