Maternal and Child Health Nurses are registered nurses and midwives with additional qualifications in family and child health.
The Maternal and Child Health service is confidential and free to families with children aged 0 - 6 years.
Families can attend by appointment, or by dropping in to an open session. Appointments are not required.
Your nurse can assist with assessment of your child's growth and development at various key ages and stages: at arrival home after your baby's birth, 2 weeks, 4 weeks, 8 weeks, 4 months, 8 months, 12 months, 18 months, 2 years and 3 ½ years of age.
Our enhanced Maternal and Child Health Service provides services to families who require additional or specialist support.
For more information, phone 5154 6685 or email mch@orh.com.au
---
Groups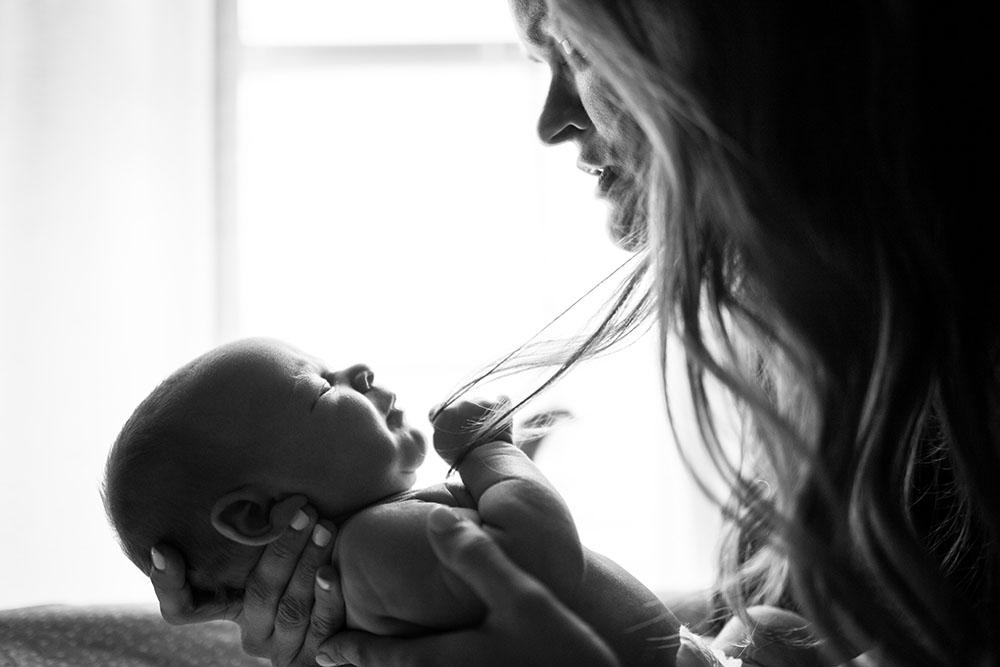 New Parents Group
This group meets weekly for eight weeks and aims to provide first time parents with information to support healthy nurturing of their baby and themselves, and offers an opportunity to meet with other new mums and dads.
Group includes information about sleep and settling, baby massage, nutrition, safety and CPR.
For more information about the New Parents Group, call 5154 6685 or email mch@orh.com.au
---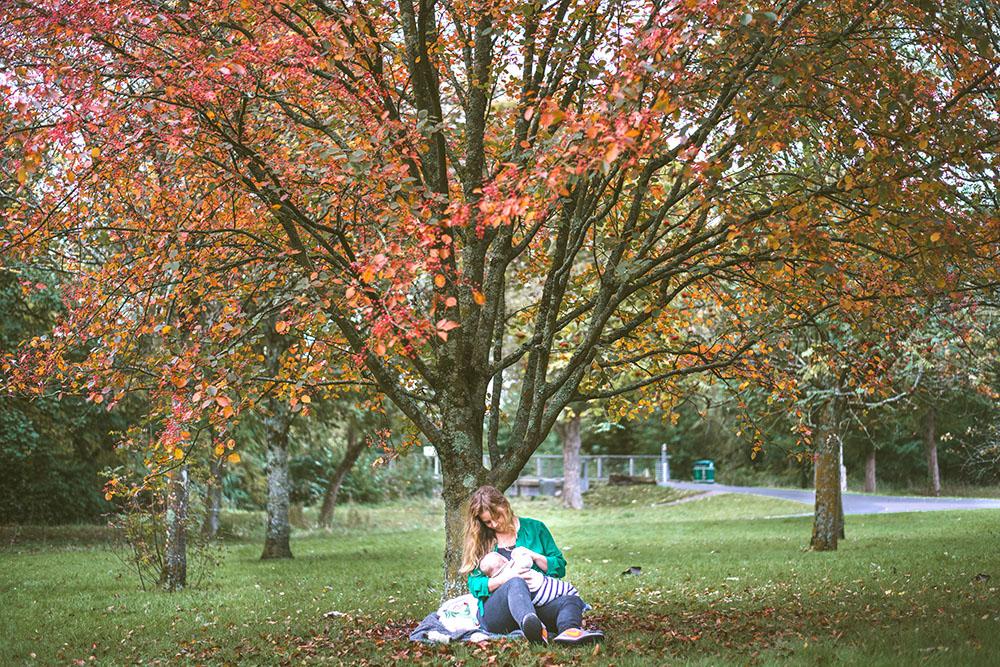 Breastfeeding Clinic
Support from a lactation consultant or maternal and child health nurse with additional experience in breastfeeding.
For more information on the Breastfeeding Clinic, call 5154 6685 or email mch@orh.com.au
---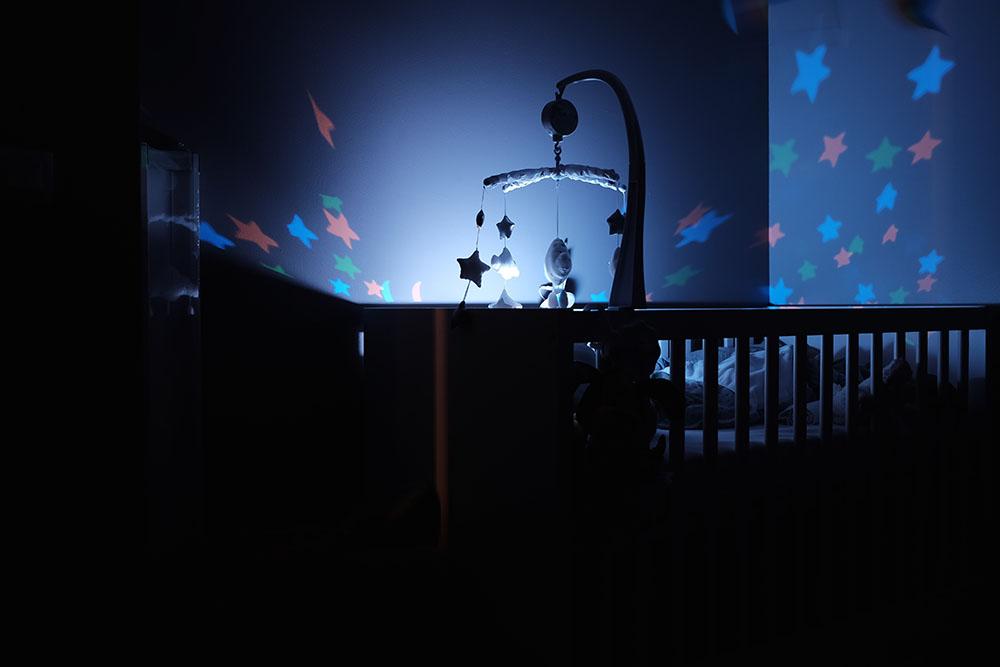 Sleep and Settle Program
Sleep and settling concerns are common issues affecting families and children aged from birth to school age.
An evidence informed sleep and settling model of care has been developed which includes three types of activities:
Information sessions
Outreach consultations
Additional 24-hour support through the Maternal and Child Health Line on 13 22 29.
Sleep and settling fact sheets are available that offer a range of options that support parents to make informed choices that suit their individual beliefs and parenting styles.
For more information on the Sleep and Settle program, call our team on 5154 6685 or email mch@orh.com.au
---
Locations and Hours
Maternal and Child Health Centres are located at:
Orbost
Corner of Ruskin and Browning Street (enter via Browning Street,).
Monday 9am to 4:30pm by appointment.
Friday 9am to 4:30pm by appointment.

Mallacoota
Mallacoota District Health and Support Service, corner Genoa-Mallacoota Road and Mattsson Street.
Every second and fourth Thursday of the month, 9:30am to 3:30pm.
New Parents Group 11am to 12pm. (Second and fourth Thursdays.)
Cann River
Cann valley Bush Nursing Centre, 27 Monaro Highway.
Every third Thursday of the month, 10am to 3pm.
Please bring Green Baby Health Record with you when your visit.
---